Reading Buddy bags have been going home with your child each night. Please be sure to return the books the next school day so that other children can take them home. Students should also continue to complete homework as it is sent home. First and last names should be written on all homework papers.
Happy Spring!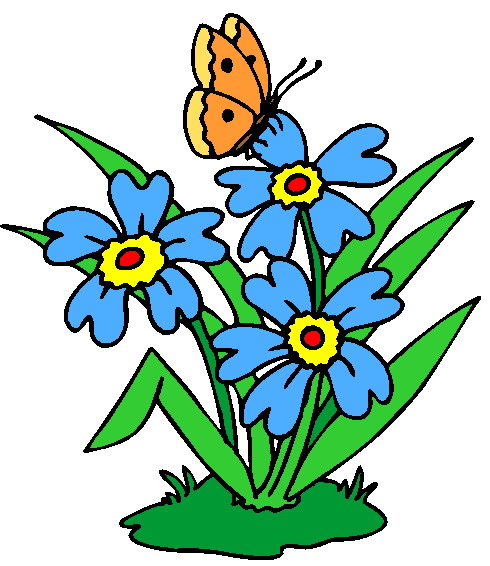 The students have been practicing their lines and songs for our upcoming play; Friendly Neighborhood Helpers.
Our play will be on Wednesday, June 12th at 6:00 p.m.
We planted seeds in our classroom for the Great Neck Community Garden. We love obsesrving how much they have grown and are eager to get them planted outside.
Weekly Reading logs are due back each Friday. Please be sure to include all books that your child has read throughout the week.
Students should continue to log on to our math website an play games in their favorites. The website information is listed below.
Your child has been given a password to log onto this site to access our math book or play math games that we have played together in class.